All fees are per week and include wi-fi, all bills, VAT*, breakfast or brunch and dinner.
*Please note, there is an additional VAT charge on all new bookings for the first 28 days.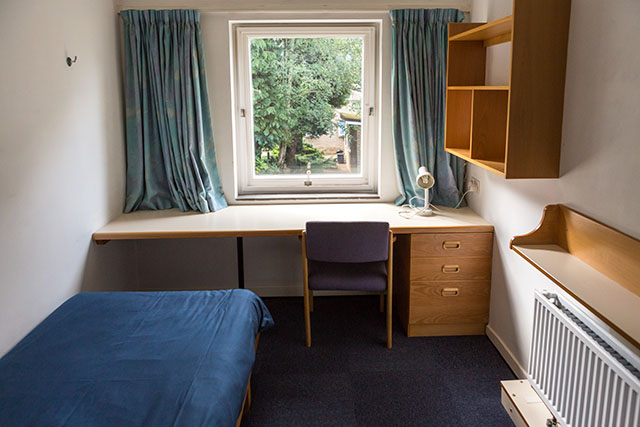 Our single standard rooms are the perfect self-contained sanctuary for relaxing in after a long day. You'll have a comfy bed, desk, wardrobe, storage shelves, and a sink. There's room for some extra storage and a mini fridge, and anything else you want to bring to make it feel like home!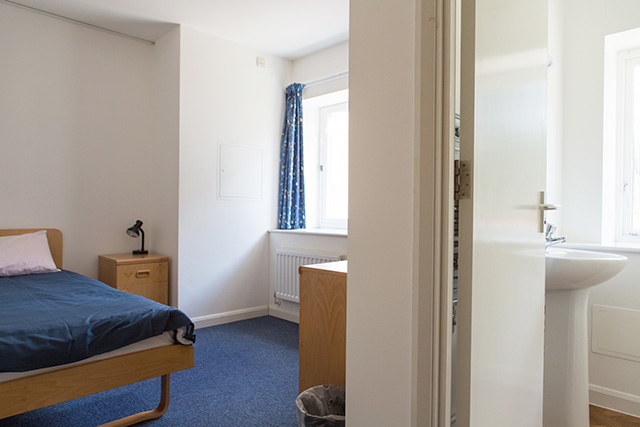 Our single ensuite rooms are perfect for those who prefer a little more privacy. With a comfy bed, desk, wardrobe, and storage shelves, you'll also have the luxury of a shower room all to yourself.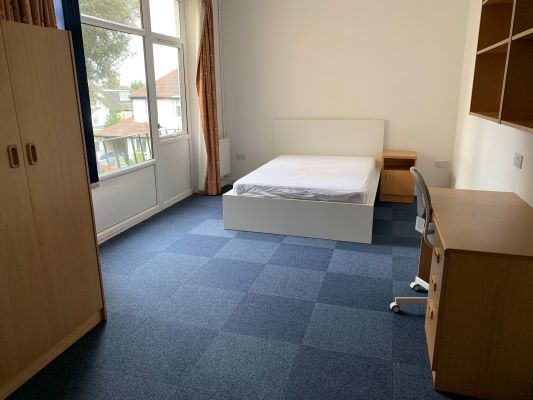 Our double ensuite rooms are great for those who prefer more space! You'll have all you need to quickly settle in – a big comfy bed, private bathroom, a desk, wardrobe, and plenty of extra space for your own cosy furnishings. We have two double ensuite rooms available.