Chester House is a catered halls of residence located in leafy Muswell Hill, North London, with easy direct transport links across the city. We have offered affordable, supportive & high-quality accommodation to students and career starters since 1960, and proudly provide a friendly and welcoming home from home for our residents.
Chester House was made possible by the philanthropy of Guy Chester, who owned the North Bank Estate on which Chester House sits. If you would like to read more about our history see below.
We strive to provide accommodation in a caring, ethical and professional way, and emphasise our values of:
We are inclusive and treat everyone equally
We place an emphasis on the long-term through fair and honest communication
We maintain our buildings and grounds to a high standard and to be environmentally friendly
Begingings
Chester House is managed by the Guy Chester Centre. The Guy Chester Centre is the trading name of the Trustees of the North Bank Estate. The North Bank Estate takes its name from a large house with extensive grounds named North Bank, which was purchased by Harold Guylee Chester (known as Guy Chester) in 1924.


Mr Guy Chester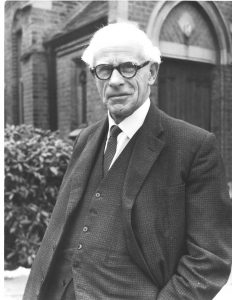 On his sixtieth birthday in February 1947, Guy Chester gifted the whole of the estate to the national Methodist Church and wrote: "It is my fervent hope that all who love the simple beauty of natural things and the quiet joys of mental and spiritual fellowship will join those of us who love North Bank in preserving its character and extending its usefulness. In this way I believe we shall establish a tradition which those who come after us will be proud to cherish."
Expansion
Along with the North Bank Estate, Guy Chester also purchased a neighbouring site with a large house called Devonshire Lodge. This land was used to build a residential centre for young people moving to London to study or work, which opened on the 14th May 1960. The costs of the new building was raised by Methodist young people through the 'Million Half-Crowns' scheme.
Chester House became a symbol of the vision of Guy Chester and was named Chester House without Guy Chester's knowledge. Chester House was opened to fulfil a need as Guy Chester was aware of the loneliness and desperate shortage of suitable accommodation for young people coming to London to study or take up employment. To meet this immediate need, as well as planning for future generations, Guy Chester insisted 'that only the best would be adequate'.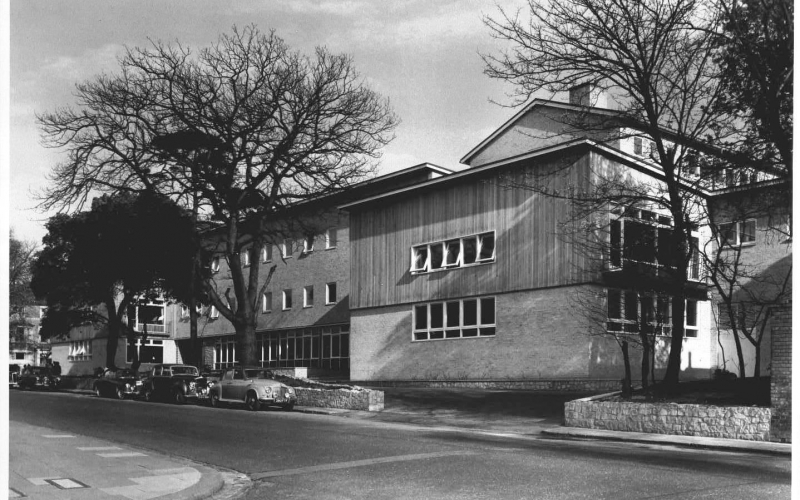 Changing Lives
Chester House has been through many changes since opening, but one thing that has remained consistent is how it has played an important role in many people's lives over the years:
"I first set foot in Chester House in May 1964 and this was probably one of the most important events in my life. Chester House was never just a place to live – it was a home and a family. It helped me to become independent and to develop my own personality. Chester House meets the needs of the young people of today, just as it met our needs over 50 years ago."
And more recently:
"Words cannot begin to describe how thankful I am for the day I found Chester House on a student accommodation website. You have all been so helpful to me throughout many stages of my life and I am truly thankful. You have acted like the family I needed when I was away from home."