A catered student hall of residence offering affordable, supportive & high quality accommodation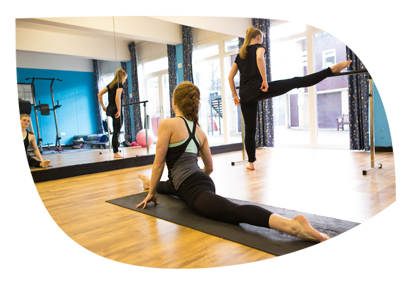 You're in control when booking a room at Chester House. We work around your schedule and allow you to choose your arrival and departure dates, so you'll only pay for the dates you need.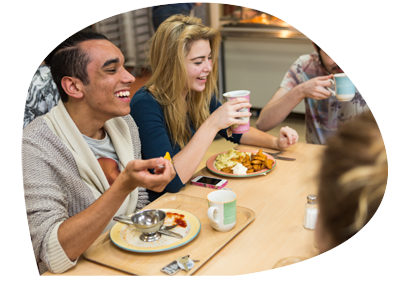 At Chester House you'll find a supportive and friendly environment that feels like a home away from home – except with a movie room and gym! You can also relax knowing that there's a hot and healthy meal waiting for you, every day, at dinner time!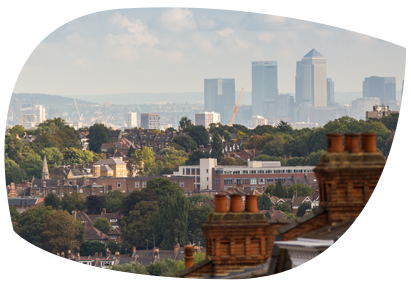 Located in leafy and green Muswell Hill, you'll be living in one of the most desirable locations in North London. Also, you'll find regular bus routes on your doorstep that will get you home safe and sound from your adventures, whatever time of day.
All fees are per week and include wi-fi, all bills, VAT*, breakfast or brunch and dinner.
*Please note, there is an additional VAT charge on all new bookings for the first 28 days.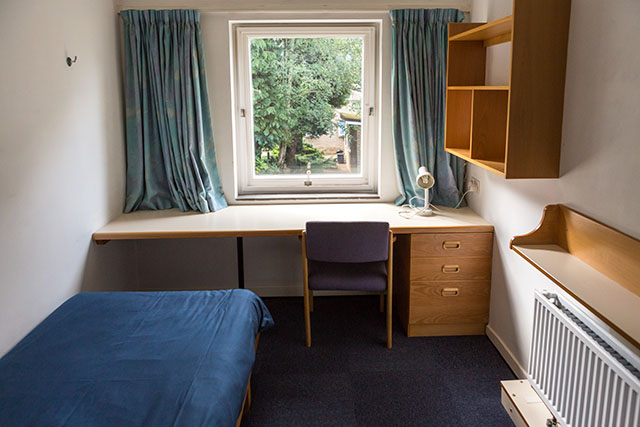 Our single standard rooms are the perfect self-contained sanctuary for relaxing in after a long day. You'll have a comfy bed, desk, wardrobe, storage shelves, and a sink. There's room for some extra storage and a mini fridge, and anything else you want to bring to make it feel like home!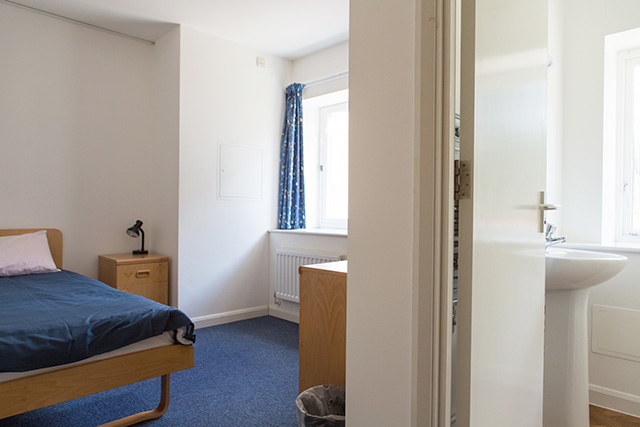 Our single ensuite rooms are perfect for those who prefer a little more privacy. With a comfy bed, desk, wardrobe, and storage shelves, you'll also have the luxury of a shower room all to yourself.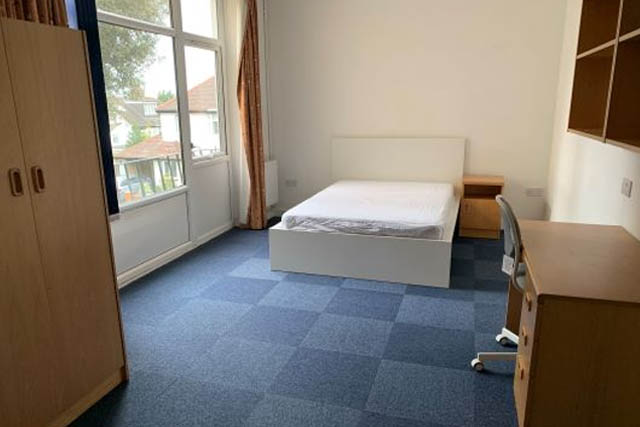 Our double ensuite rooms are great for those who prefer more space! You'll have all you need to quickly settle in – a big comfy bed, private bathroom, a desk, double wardrobe, and plenty of extra space for your own cosy furnishings. We have two double ensuite rooms available.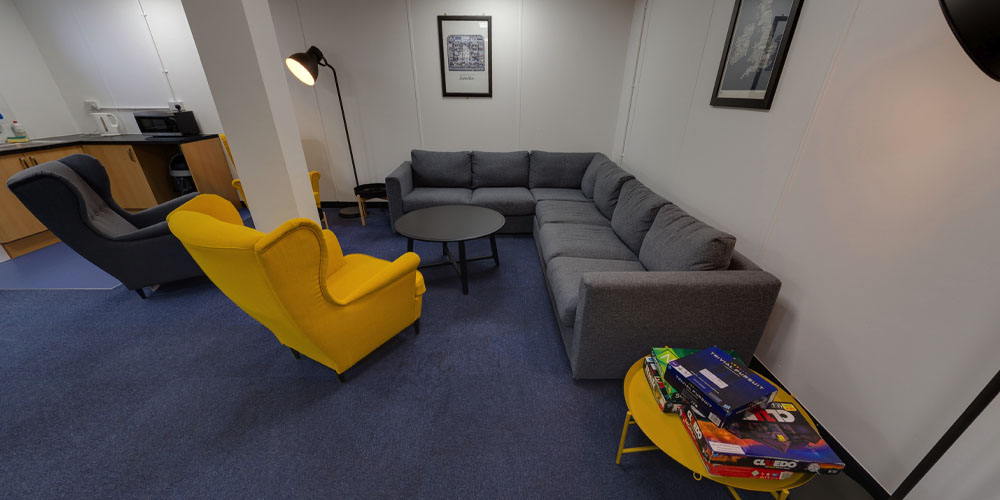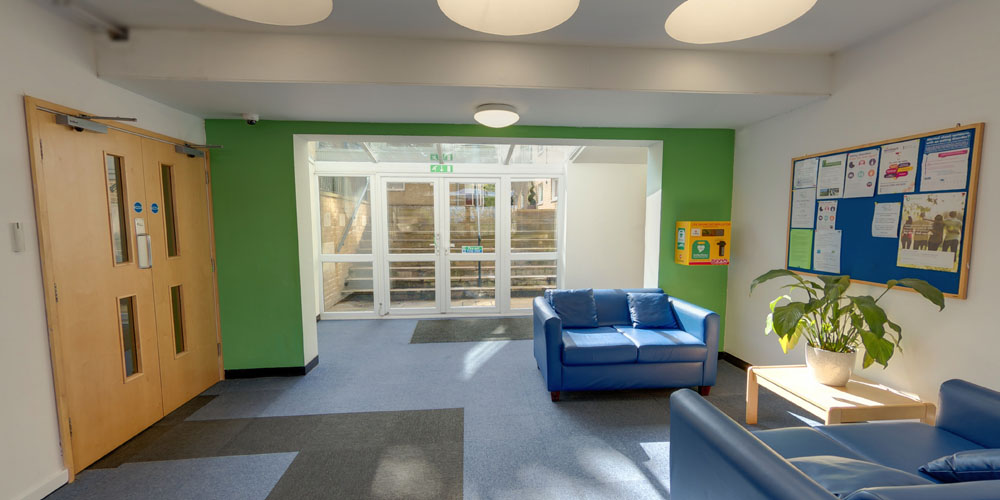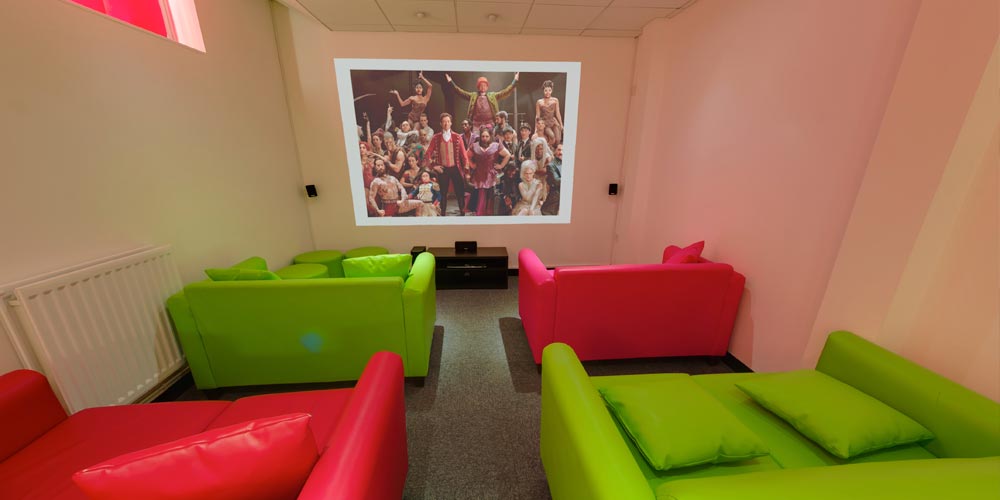 Movie Room: Grab some popcorn and watch your favourite movies on the big screen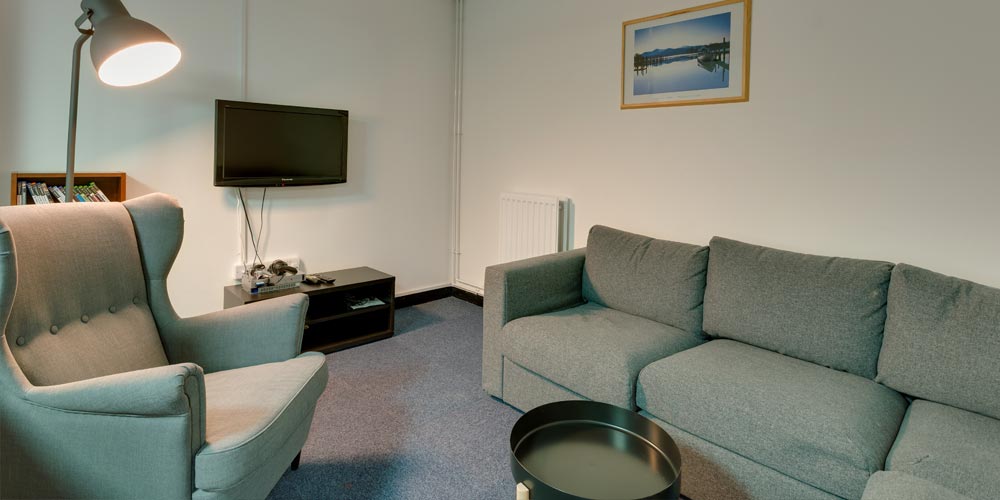 TV Lounge: Binge watch your favourite show with some friends in our cosy TV lounges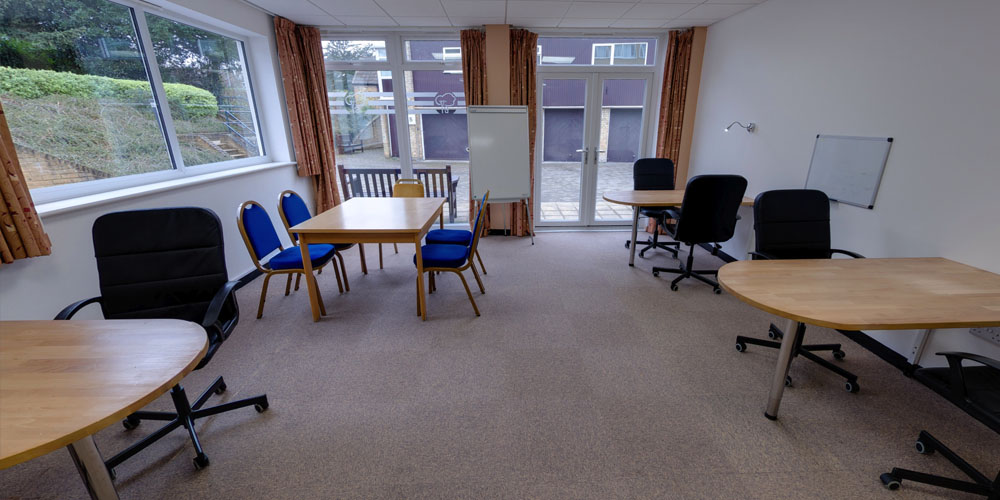 Study: The study is quiet space to work any time, day or night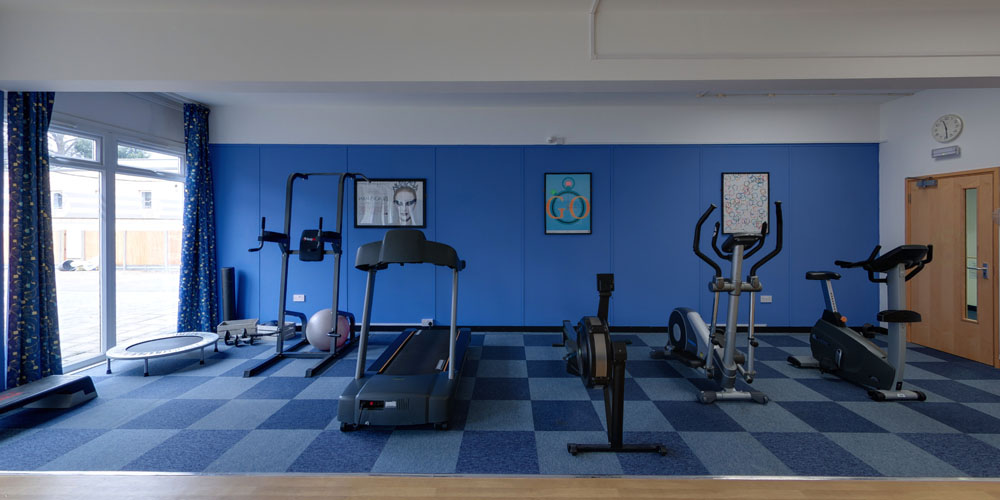 Gym and dance studio: A great space to get fit or practice a dance routine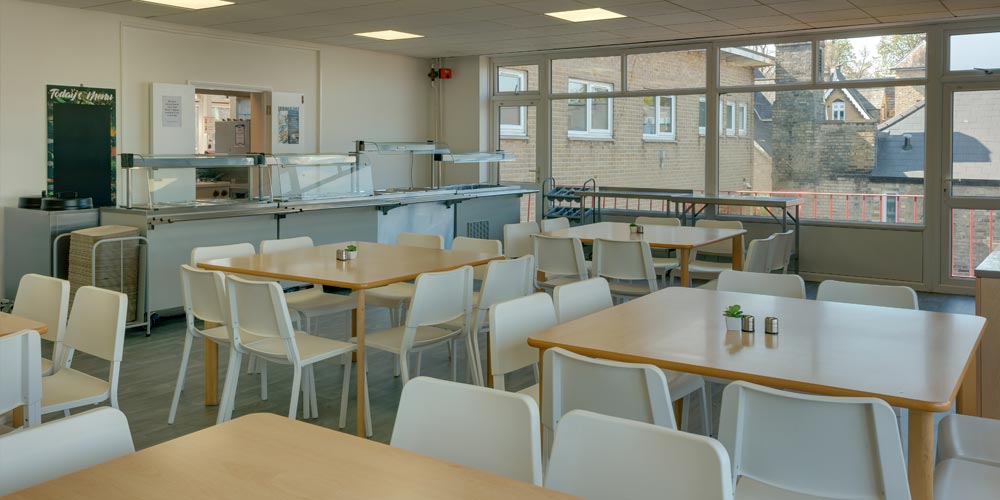 Dining Room: Meet new friends and share a home cooked meal in the Dining Room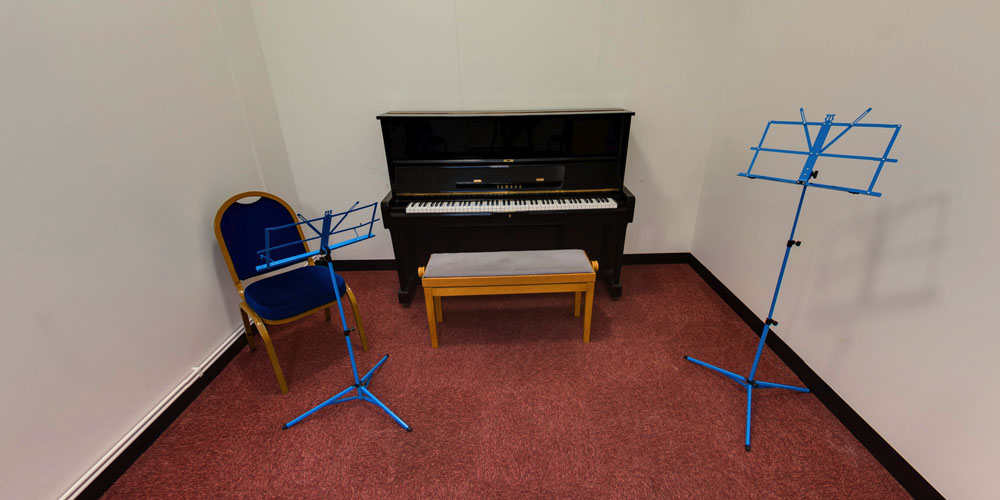 Rehearsal Rooms: Sing your heart out in one of our rehearsal rooms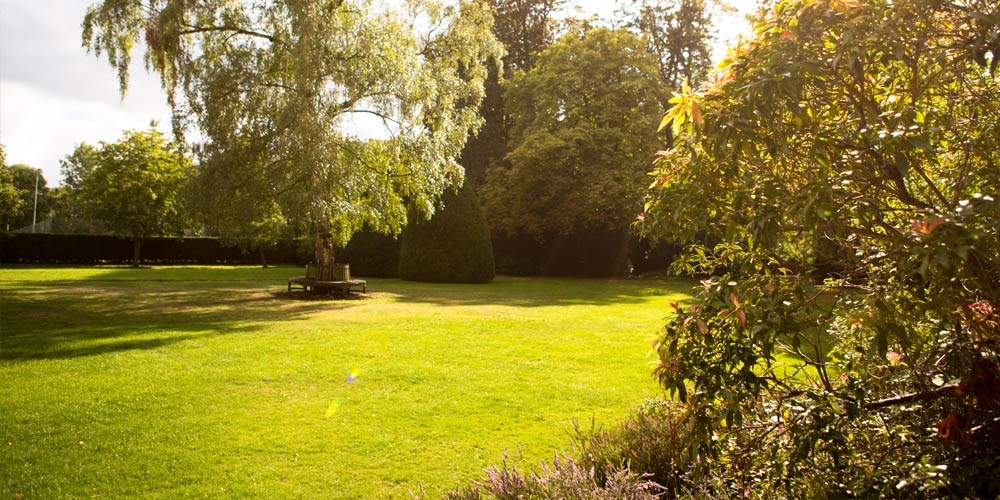 Garden: Enjoy some peace and tranquillity in our extensive gardens
Chester House is the best student accommodation in the area. Very nice and friendly staff, the house is clean and the food is great. It's a really quiet area and so sleeping is good as well. 100% recommended.

Very friendly staff, good food and great people living in Chester House. It is located in a beautiful and secure neirbourhood with loads of parks and woods. I recommend it to everyone 🙂

Good, secure, catered accommodation for students. Handy for transport to both local HE facilities and central London. Predominantly Dancer base.

I lived in many places during my stay in London, and undoubtedly Chester House was the best by far; the staff is always there to help you quickly and efficiently. They have everything you need to make you feel comfortable and at home. Besides the residence features, the London zone where it is located is fantastic; Muswell Hill has all you need to enjoy your experience in the city.
Luis Guillermo Mejía Rodríguez

I lived in Chester House for 1 year and I really enjoyed that! Staff was friendly and helpful. Location is great and easy accessible from centre. Muswell Hill is a really nice place to live. Chester House provides everything you will need for comfortable stay during your studies. Definitely my favourite accomodation in UK!

The staff are brilliant and always friendly and approachable regardless of your issue. They really want the best for you and will do as much as they can to help. I have had a brilliant experience with Chester house and I have made friends that I will struggle to loose thanks to my time there.

I fondly remember Chester House from my student years where I met amazing people and friends in London in a conviniently located area and a great place to study, discover new people that I still see now today more than 10 years later.

I absolutely loved my stay at Chester House! I lived here for 8 months and feel like I really lucked out when choosing to stay at Chester because of how rare it is to find an affordable accommodation of such a standard.

I have made so many friends just by being at Chester house, everyone is so lovely especially the staff!! I was well treated and it's a great place especially for the 1st year dances of London Studio Centre as it's in a perfect proximity.

This is my second home. It is very friendly and safe. Without a doubt you can trust Chester house. its facilities are beneficial. the staff are also trustworthy.

I lived at Chester house for 4 years whilst studying at London Studio Centre and after graduating. I enjoyed living at Chester house. Firstly the friendly, welcoming environment I experienced from all of the staff in both the accommodation team and the catering team. They made my transition to London life smoother and always had their door open for when I needed some support.